The Ad Platform you deserve
Reach your audience, anywhere anytime through quality inventory.
Go wherever your audience is
Our integrated omnichannel ability offers a comprehensive suite of tools that enables advertisers to run and manage their digital campaigns across multiple channels, devices, and platforms. The platform provides an end-to-end integration for campaign delivery, campaign management, performance, reporting and analytics.Our platform delivers seamless omnichannel access for any advertiser and is built on a data-informed view of the entire advertising ecosystem.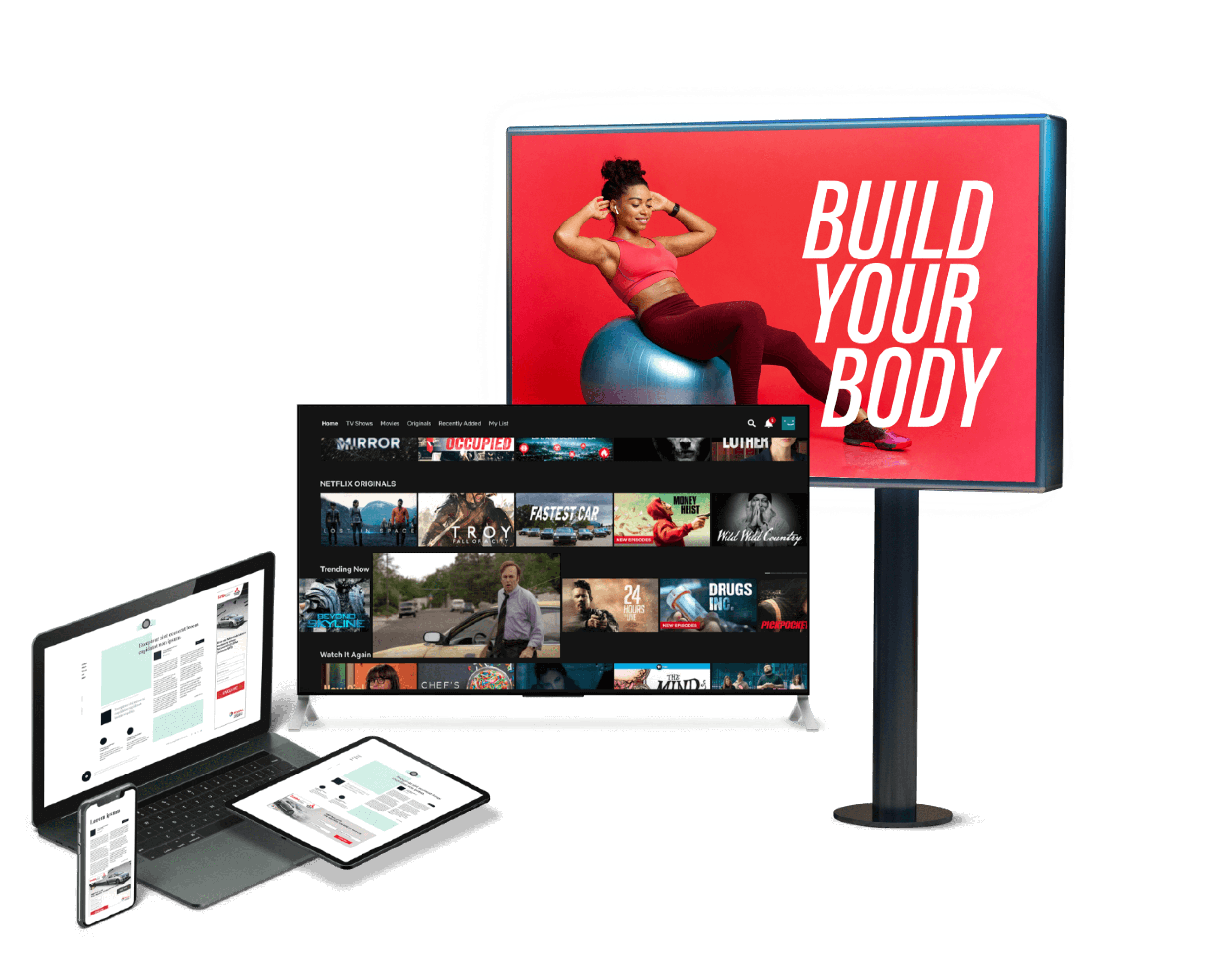 Maximize your performance
We harmonise the power of programmatic technology which enables advertisers to manage and optimise digital campaigns while providing the insights to maximise their ad spend.We combine the strength of the quality media, data, and creative to deliver sustainable business outcomes.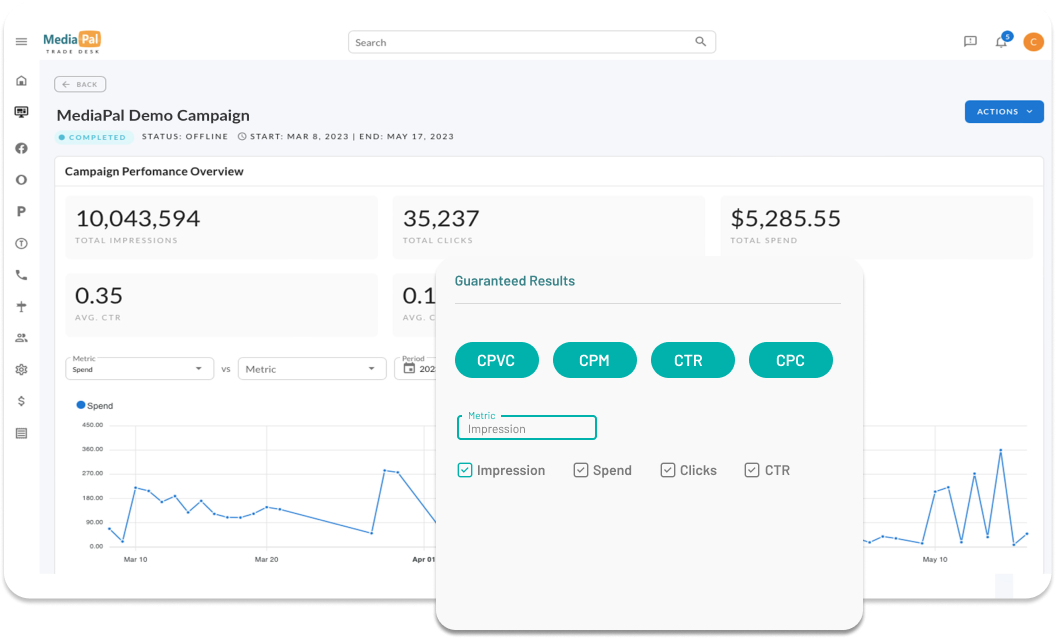 High-Quality Inventory & Traffic
We provide access to the world's premium publishers and one of the largest pool of ad inventory on the open internet you need to achieve the results you want.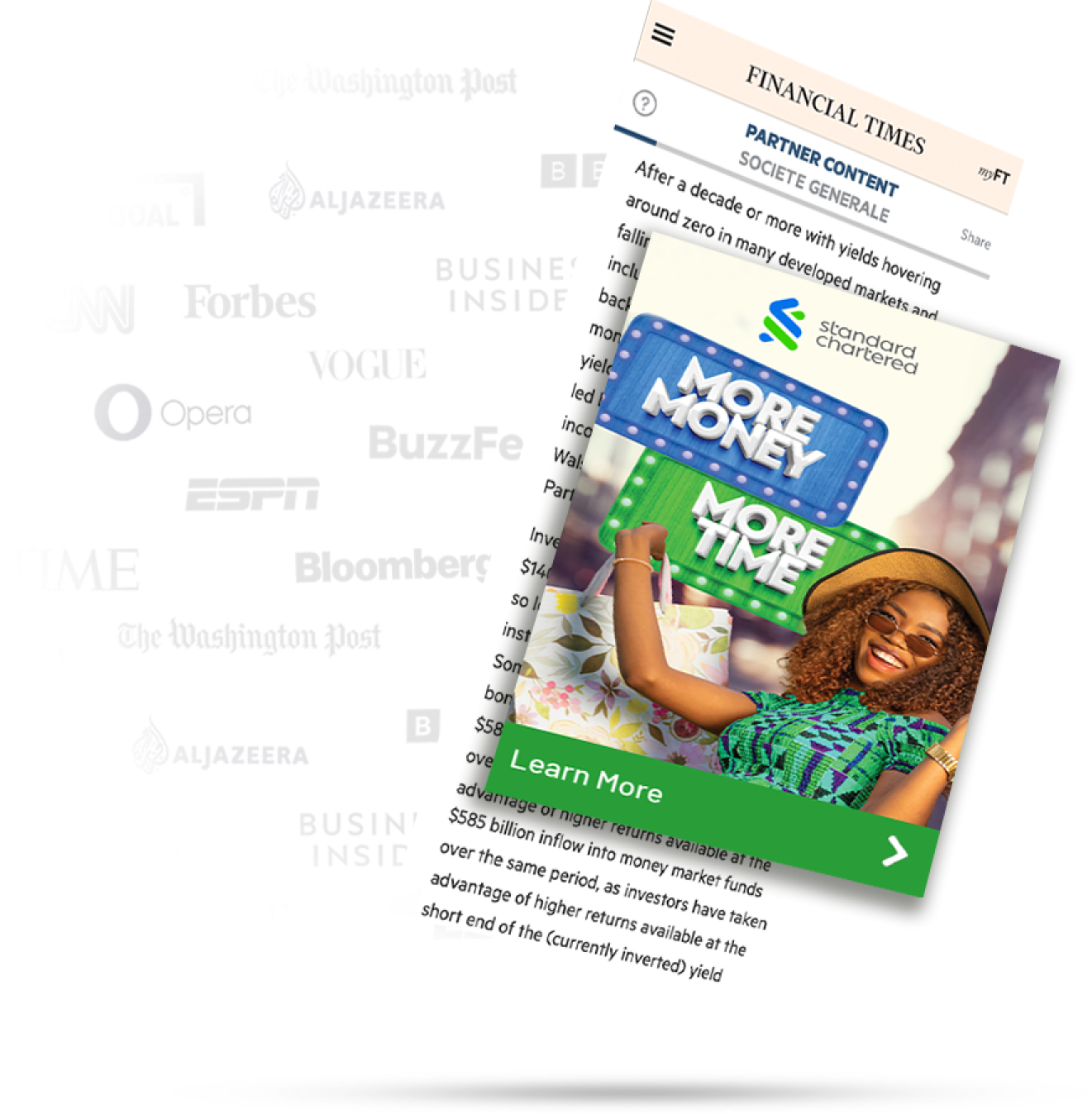 Guaranteed brand safety
Our brand safety tools offer an always-on brand protection, privacy and fraud control. Gain radical transparency and efficiency for your programmatic buying. We bid on safe inventory and direct the ad budget towards high-value inventory to ensure brand integrity and campaign effectiveness.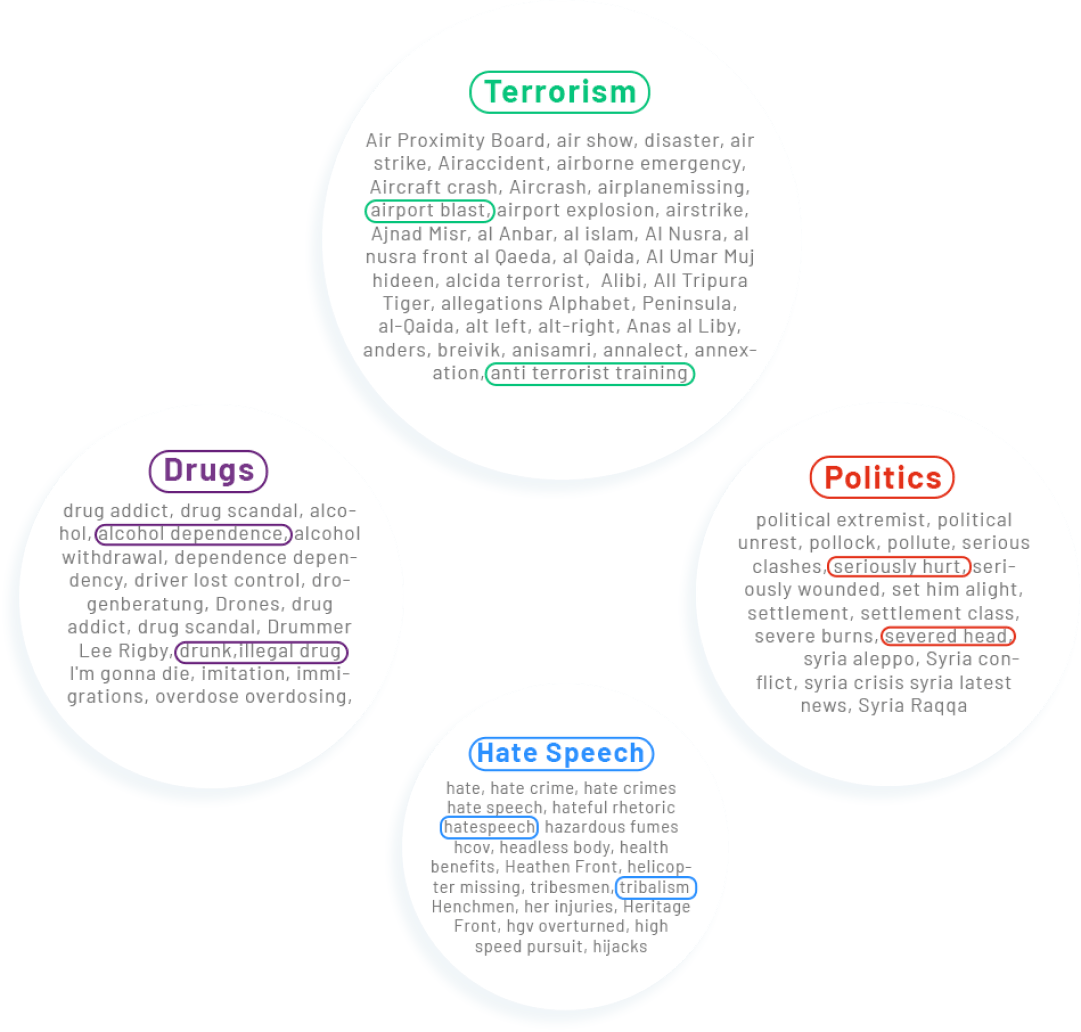 High impact data powered creatives
Experience high impact ad formats that are unique and captivating to the users. Campaign effectiveness is determined by the creatives, start connecting with compelling modern ad formats that speak to the user needs and interests
Advanced audience insights
Our platform provides advertisers extensive insights into their customers' interests, where they engage and spend most time and the best ways to connect with them. The platform helps marketers design targeted ad campaigns, reach known customers to look-alike prospects, and drive more highly personalized, cross-channel interactions.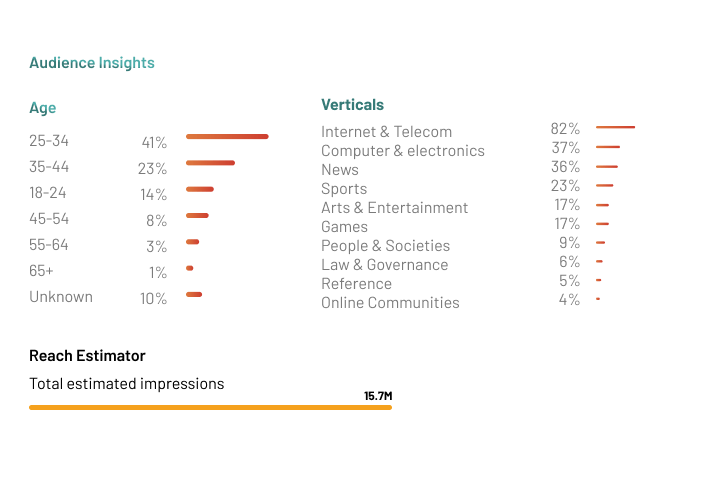 Trusted by the best in the world
Friends we have made along the way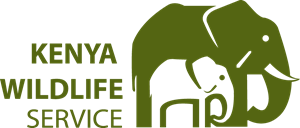 Like What We Offer?
We can help you get to the next level that you are talking about.