Built for the Present and the Future
Experience innovation and seamless functionality with our cutting-edge technology. Discover a world where technology meets elegance, transforming the way you engage with your audiences. Welcome to a new era of possibilities.
Intelligent Advertising Technology
Harness the power of our state-of-the-art and adaptable technology infrastructure tailored to meet your specific requirements. We understand that technology is constantly evolving, and so are we! MediaPal advertising technology platform delivers unparalleled advertising effectiveness across diverse media channels allowing you to achieve your desired business outcomes.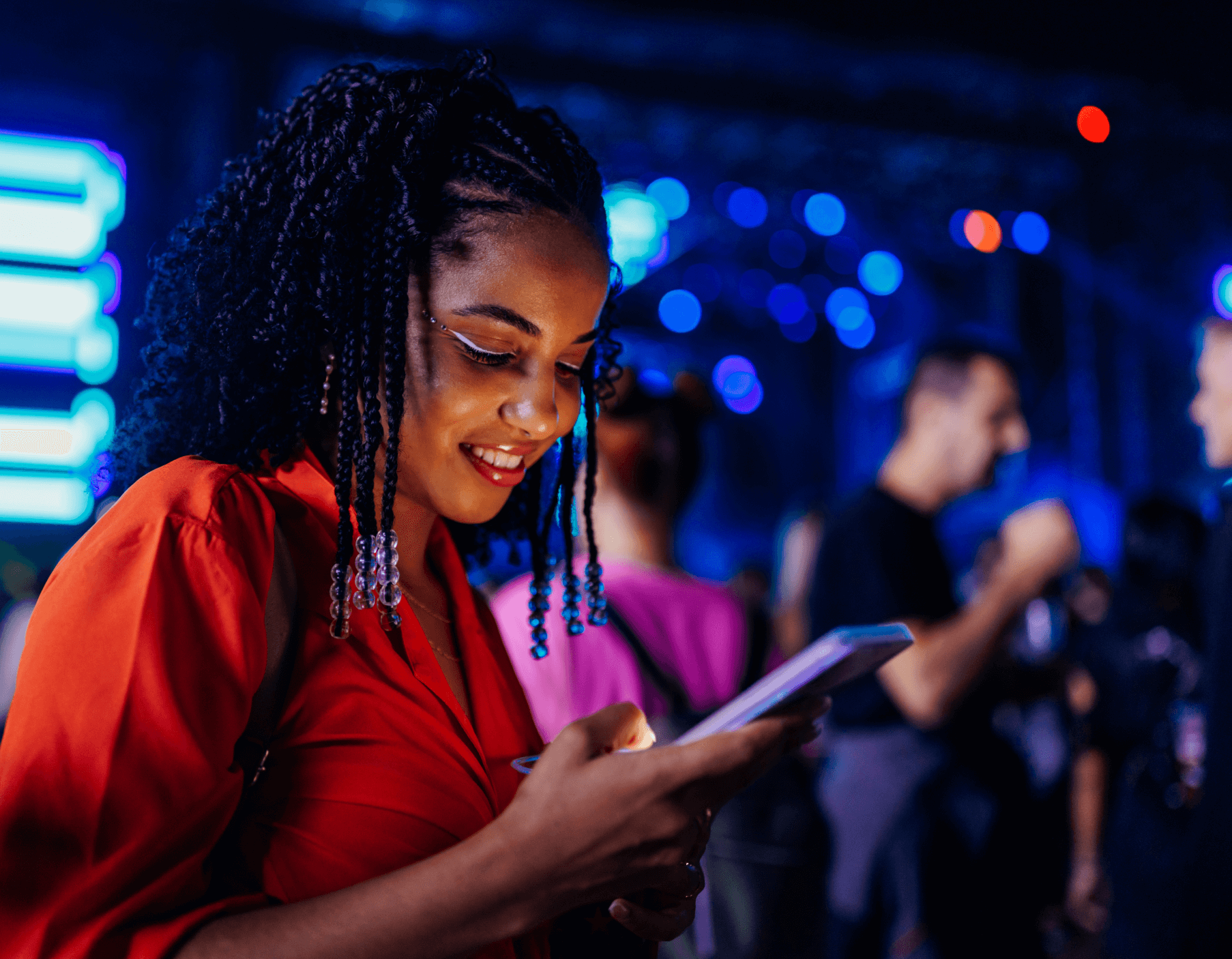 Quality Audience Reach
A media-buying platform designed for data-driven marketers allowing them to focus on what is most important. We provide marketers with the resources they need to expand their businesses and reach new audiences.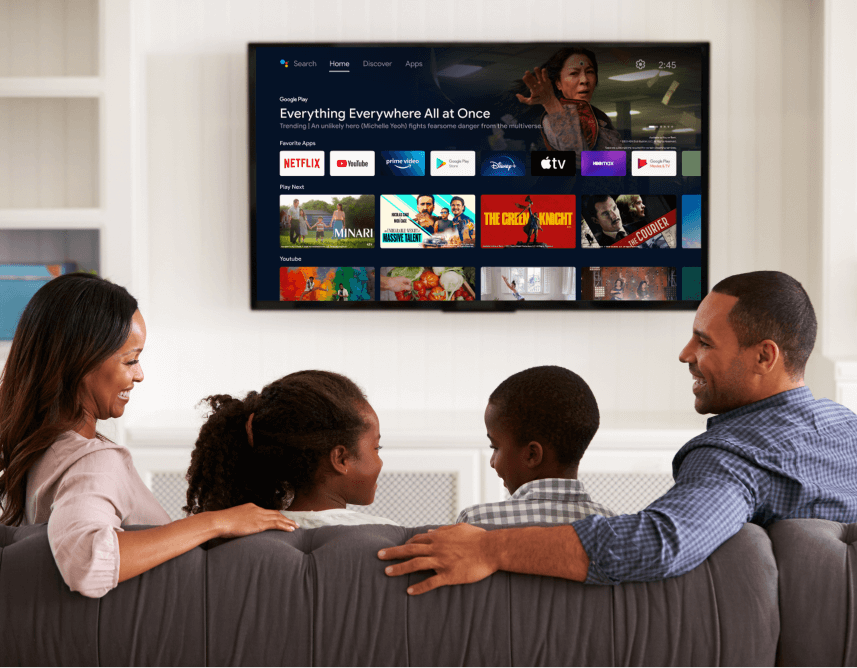 A user experience that boosts performance across the channels
Our platform is a one-stop shop for everything programmatic advertising. We combine quality media, data and creative to deliver sustainable business outcome.
Access all your marketing needs on one platform.
Build a strategy, plan, buy, test, optimize and measure your campaigns on one dashboard. Reach out to your customers wherever they are online, all in one place.
Maximise the full potential of your data, Use the power of data to deliver better ad experiences across the customer journey.
Quality publishers provide a foundation for better performance outcomes. MediaPal platform offers direct integrations with the world's best publishers, offering quality traffic and transparency.
Meet your audience where they are across every channel and device with accuracy.
Our powerful measurement marketplace helps advertisers connect their campaigns to real-world results.Advertisers who use our robust omnichannel measurement metrics can connect their campaigns to actual results.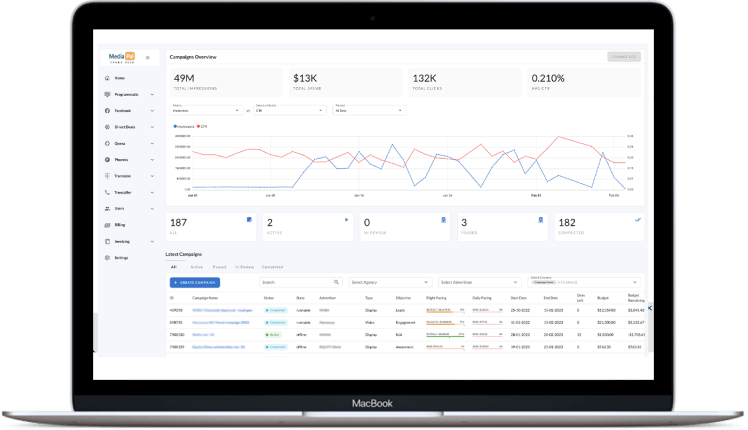 Like What We Offer?
We can help you get to the next level that you are talking about.