Powered by people, driven by innovation
We cultivate a future fit organisation with a culture of innovation, agility and adaptiveness- and our work is amplified by our people, our culture and our values.
Mission
To provide the best data driven digital advertising platform to support marketers from all industry verticals and help businesses realise their full potential.
Vision
To be the leading digital advertising experience platform.
Our Culture
We believe in bringing our Mind, ❤️Heart, and 🌍Soul to work everyday.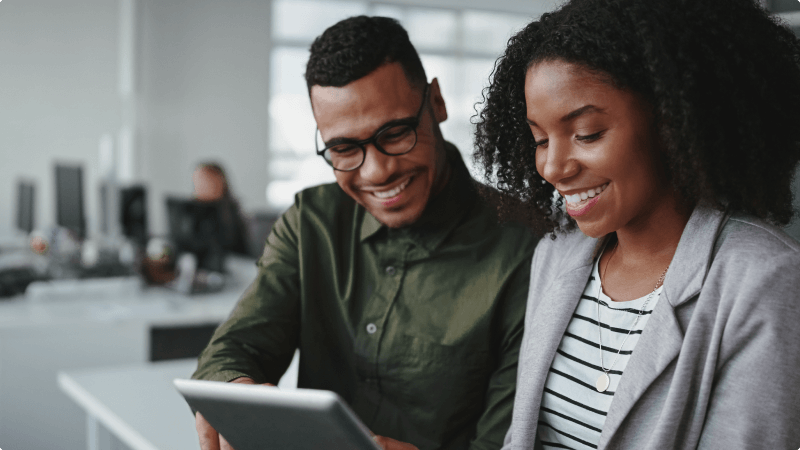 Above the Bar
We owe it to ourselves to drive impact through high performance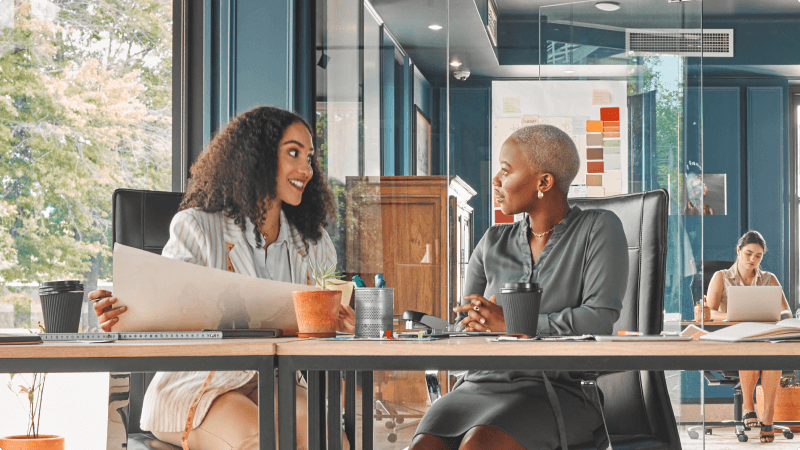 Do it Now, Do it Better
Be the driving force behind the change you want to see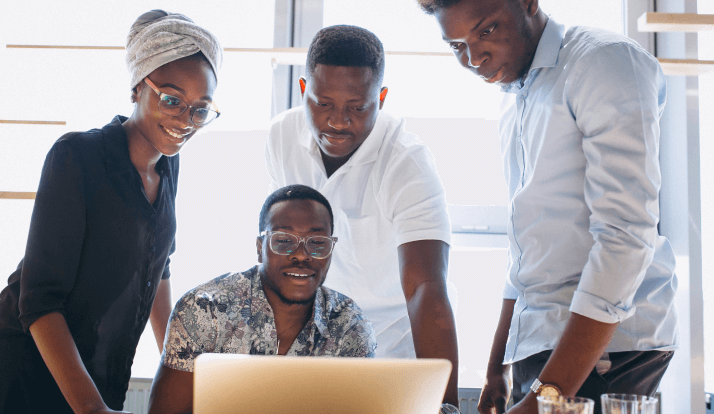 Take Ownership, Not Orders
Be the driving force behind the change you want to see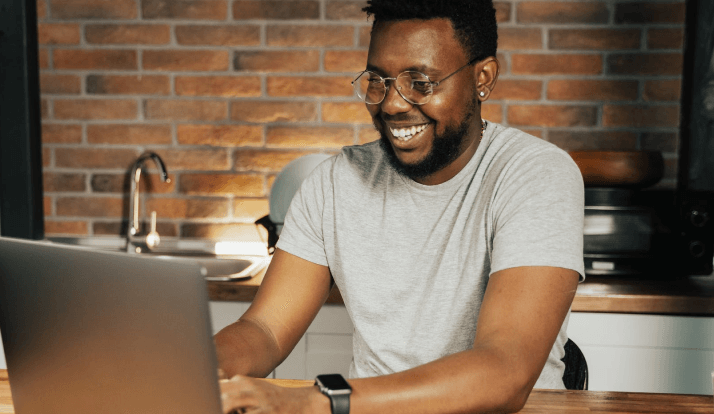 Learn #Kilasaa
Anyone that stops learning is old'. We are open to sharing ideas and making room for discoveries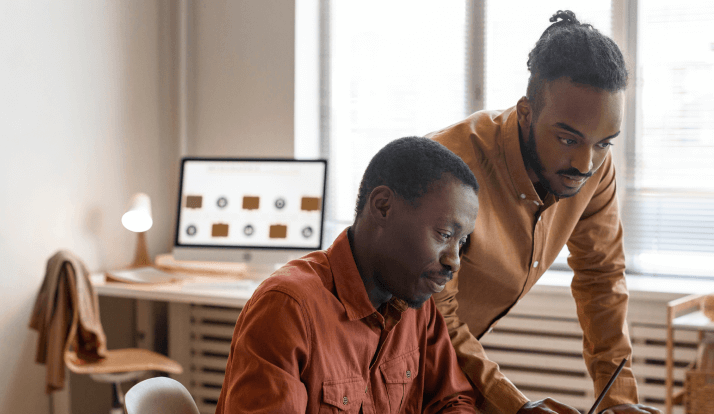 Data is Life
The world is us and we are revolving with data. Let's talk numbers!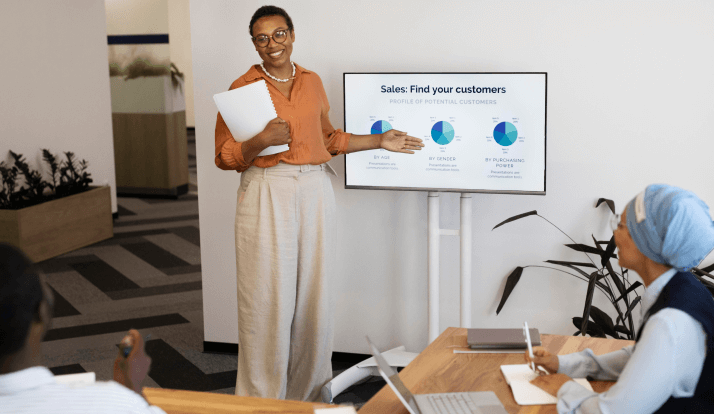 Community First
The community we serve are at the heart of every decision we make. Make time to listen.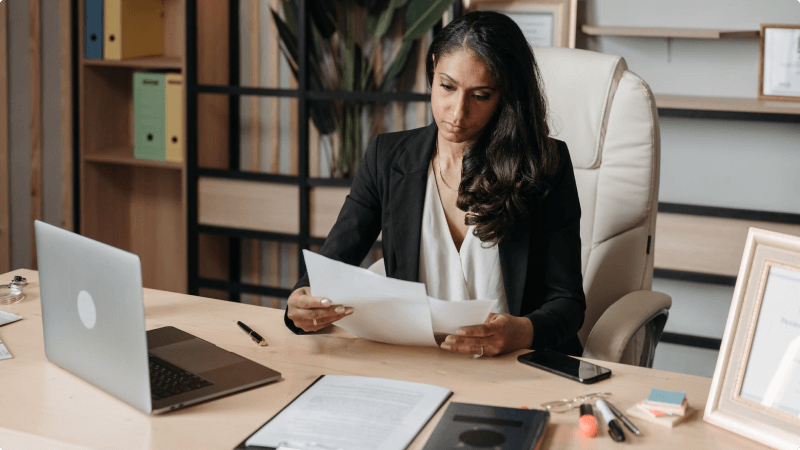 Being 360
We're more than our work. Seek balance and health. Learn from differences. Unlock your potential.
360 Wellness
Comprehensive Medical Cover.
Physical and Mental Wellness Programs.
Hybrid and Flexible Working Schedule
Flexi-hours accommodation
Work from home
Generous PTO
Your work-life balance is important to us.
Unlimited Learning Opportunities
Supportive professional development programs through our dedicated e-learning platform.
Vision Builder
Build a revolutionary platform connecting brands to their audience.
Team Events
Frequent happy hours, access to fully sponsored events.
Search
Use our careers site to find jobs that fits your experience.
Apply
Apply through our careers site and a recruiter will reach out.
Interview
Screening and interview will take place either virtualy or in person.
Onboarding
Become part of the MediaPal family.
1 Open Positions
Vacancies that we are looking out for
Like What We Offer?
We can help you get to the next level that you are talking about.