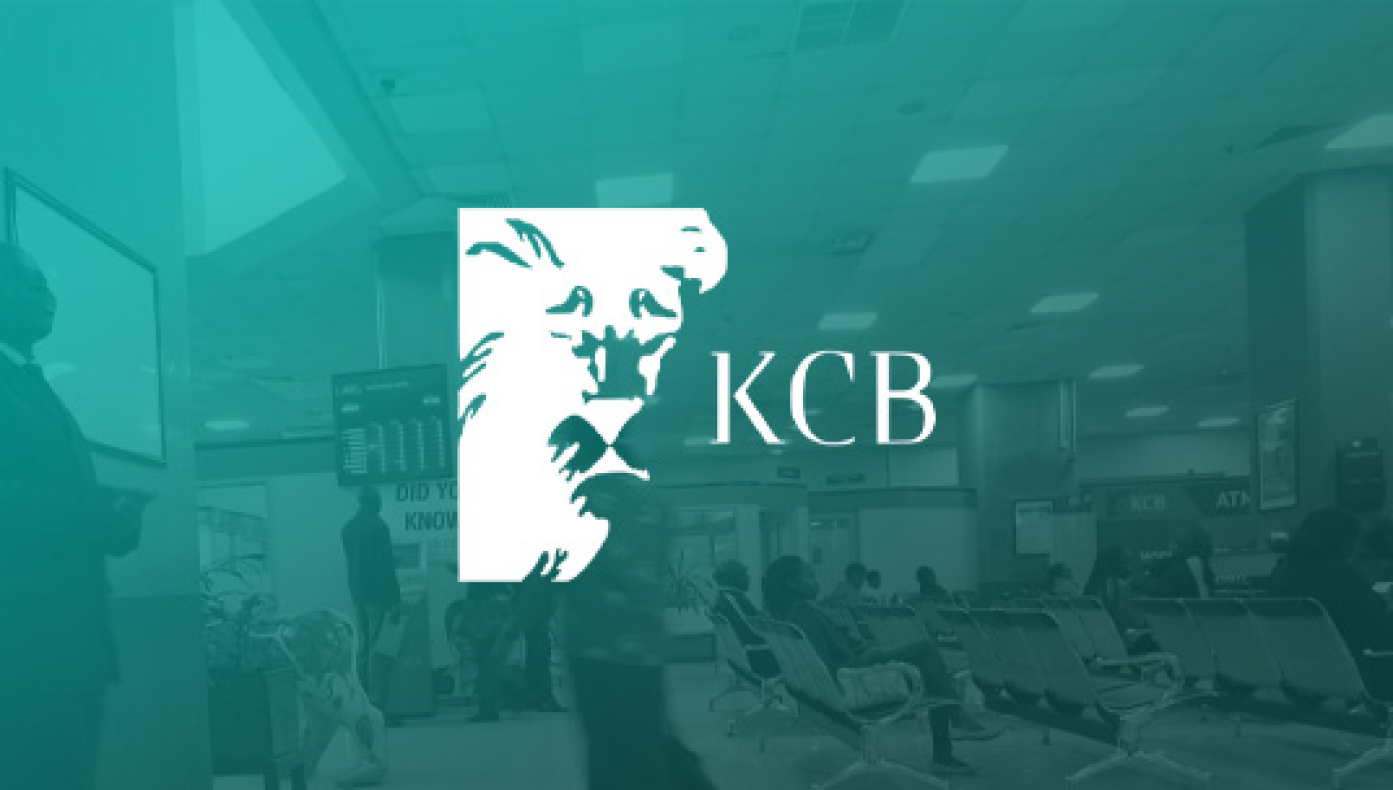 CAMPAIGN OVERVIEW
We partnered with Kenya Commercial Bank (KCB) to execute an account opening campaign. With a shared goal of enhancing customer acquisition, the campaign aimed to leverage our expertise in harnessing the power of creatives. KCB's established reputation and our innovative approach set the stage for an exciting campaign that aimed to revolutionize the way individuals open bank accounts.
SOLUTION
Renowned for our innovative ad executions, we came up with a lead generation creative concept that would target users at the comfort of their homes and collect their data for account opening. This banner, strategically placed across various publisher sites, allowed individuals to open KCB bank accounts with unparalleled ease. The banner's user-friendly interface enabled potential customers to initiate the account opening process directly from the ad itself, streamlining what was once a cumbersome journey. We provided a business development tool for KCB that ensured a frictionless experience, enticing individuals to take immediate action and become KCB customers.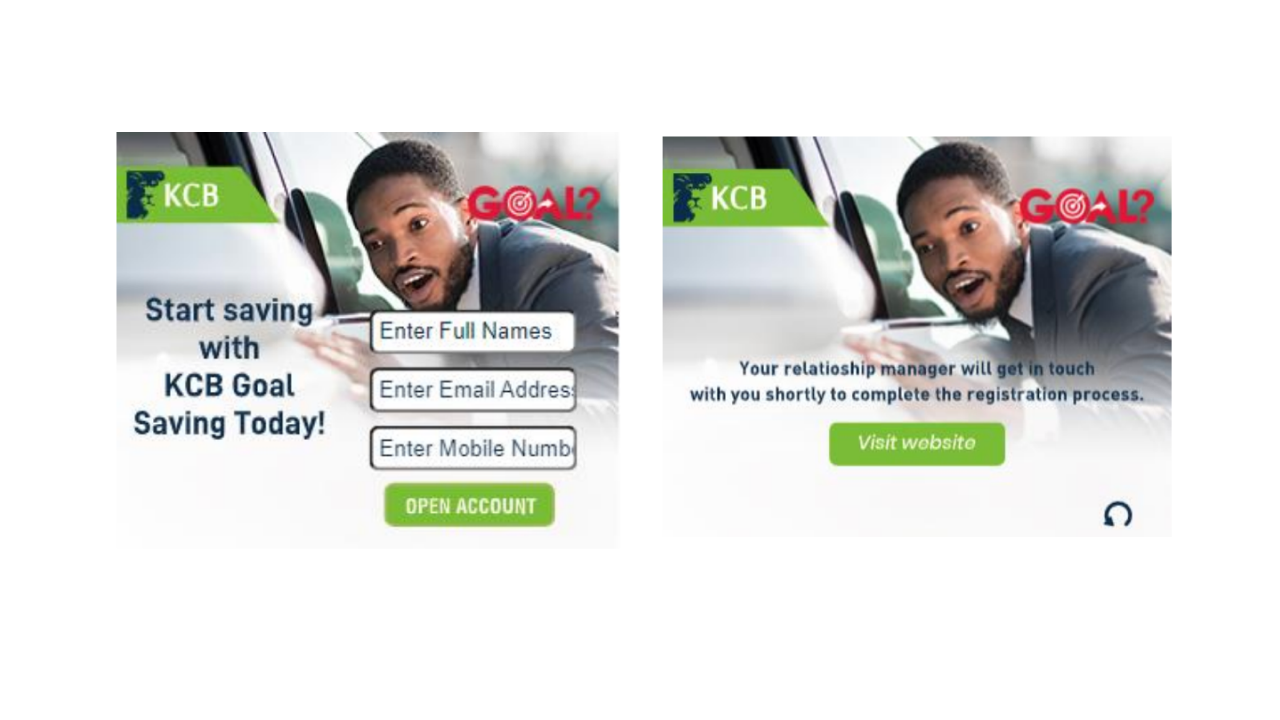 RESULTS
The campaign garnered a total of 575 leads. The remarkable engagement rate of 43% highlighted how individuals eagerly embraced the opportunity to simplify their banking journey and the conversion rate of 29% showed the effectiveness of the campaign's approach in translating interest/consideration into action.
These numbers weren't just statistics; they represented people who were empowered by a campaign that understood and catered to their needs. By allowing individuals to initiate the account opening process from the comfort of their homes and on-the-go, the campaign transcended traditional banking norms. This innovation tapped into the very heart of what customers sought: a seamless, hassle-free experience that prioritized their time and comfort.