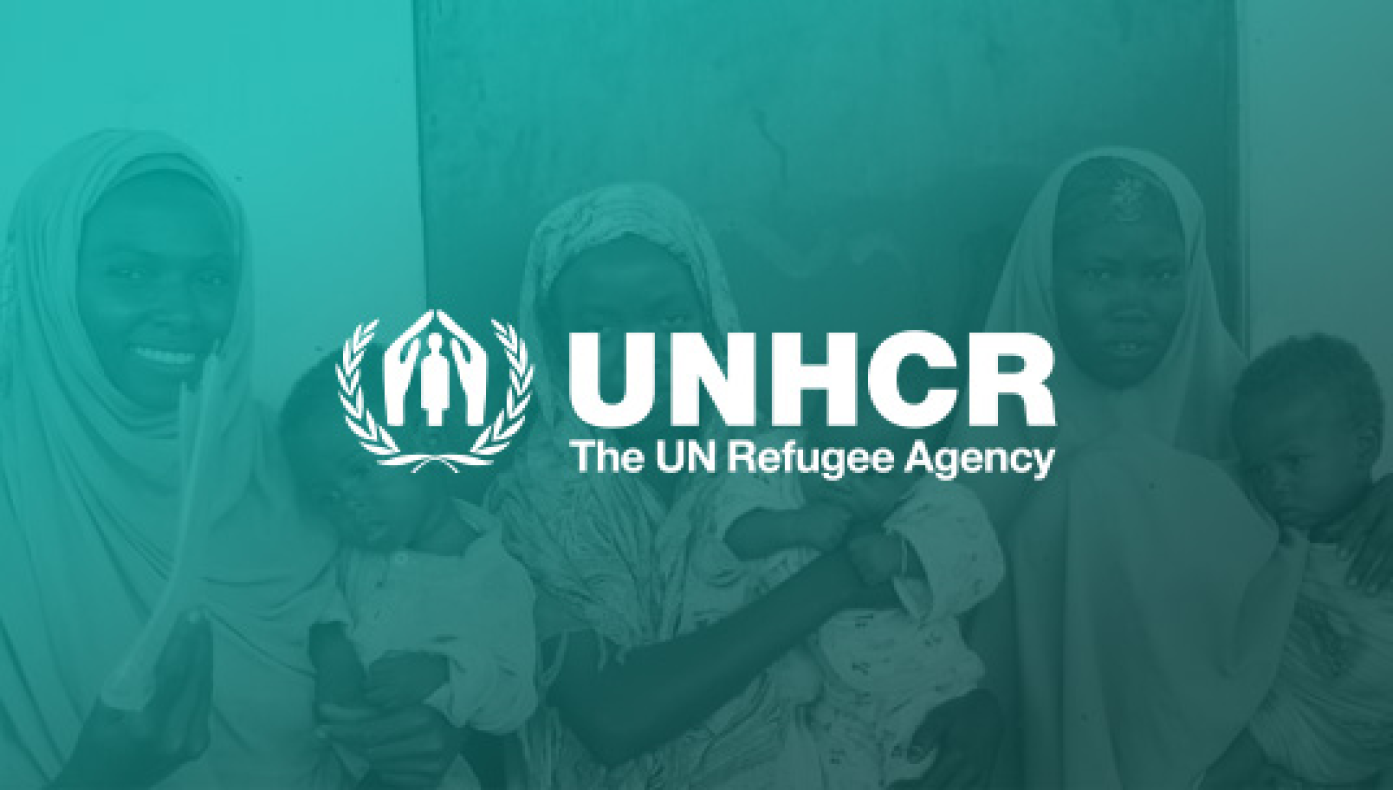 Campaign Overview
The United Nations High Commissioner for Refugees (UNHCR) partnered with us to launch a transformative Ramadan Donation campaign. With dual objectives of engaging Muslim communities and raising essential funds for vulnerable refugee populations worldwide, the campaign aimed to reshape the perception of UNHCR as the charity of choice during the holy month. Recognizing the significance of Ramadan's spirit of giving, the campaign also sought to create a lasting impact by fostering empathy and support.
Solution
Our creative concept for the campaign was both innovative and purposeful. To cater to the target audience, an ad commerce banner was conceptualized that enabled users to donate directly from the banner itself. This seamless interaction allowed individuals to contribute to UNHCR's cause without leaving the context of their browsing experience. Leveraging data-driven insights, we identified specific publisher sites with Muslim-focused content to ensure contextual relevance. The audience segmentation was meticulous, spanning interests such as Spirituality, Charity, Community, Health and Wellness, Food and Drink, Celebration, and Shopping. By merging the act of giving with content that resonated with users' values, the campaign aimed to create a holistic and engaging experience.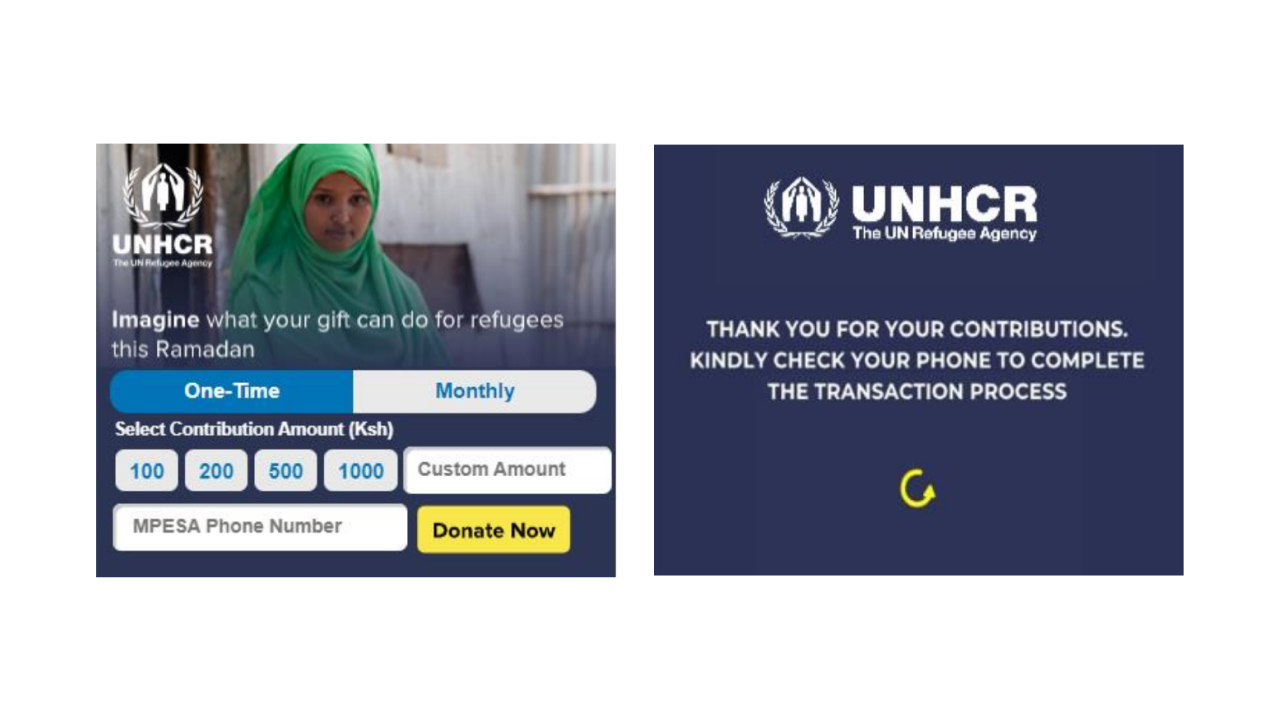 Results
The campaign's performance metrics revealed its resounding success, with an impressive donation- to-cost ratio that conveyed the effectiveness of the campaign's strategy. UNHCR received:
Total Number of Donations - 1,242
The campaign fostered a tangible difference in the lives of vulnerable refugee communities worldwide. With funds raised through the campaign, essential resources, aid, and support reached those who needed it most, empowering refugees to rebuild their lives with a renewed sense of hope and resilience.